Pay Later campaigns surge as lockdowns place unprecedented financial strain on vendors
New research from CampaignAgent has shown that there has been a significant increase in Pay Later spend throughout lockdown.

New research released today from the CampaignAgent analytics team shows a steep 18% increase Pay Later campaigns, with more vendors choosing to defer payment of their marketing campaign until their property has sold, in direct response to the changing economic situation.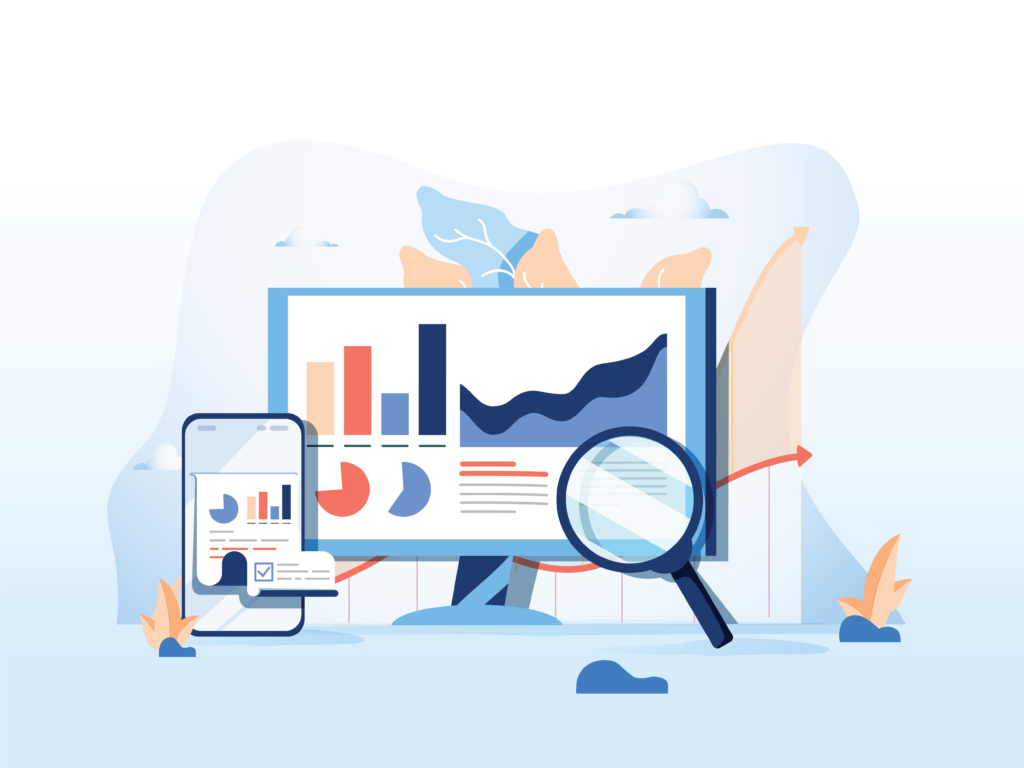 Real estate agents are navigating an incredibly challenging sales and listing environment. With every new restriction announced, agents are working harder to secure listings and provide the best outcome for their vendors, who are being pushed to their financial limits.
"This lockdown is fundamentally different for many vendors; they no longer have the same levels of financial support that we saw in 2020. This has created an environment where Pay Later options are increasingly important to bring a property to market. We're seeing CampaignAgent's product help agents list and overcome the fear, uncertainly and doubt that many vendors are experiencing." – Shaun Moriarty, CampaignAgent CEO
While traditionally Pay Now campaigns would have a similar spend as Pay Later campaigns, vendors are now investing more into Pay Later campaigns – with the average vendor spending 6% more when given the choice to defer payment until settlement. There has also been a 4% decline in the total value of Pay Now campaigns, which highlights the financial constraint Australian home sellers are facing.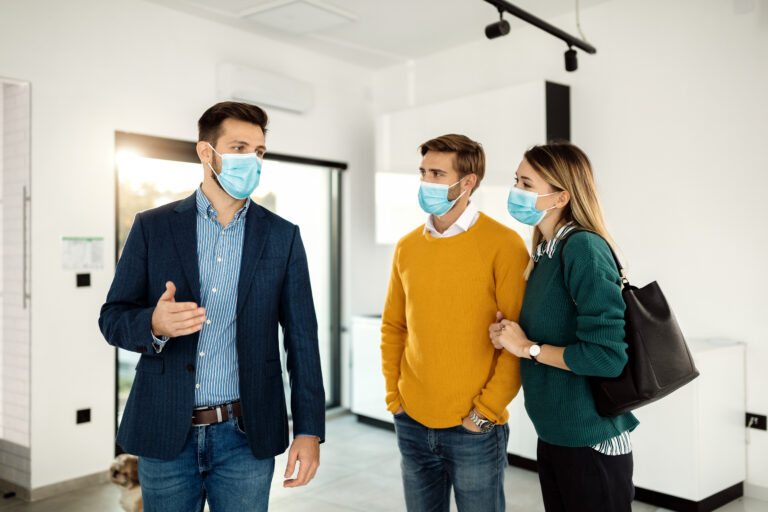 For luxury markets, the average Pay Later campaign is now worth $1,100 more than a comparable Pay Now campaign. By offering flexible payment solutions, agents are increasing VPA spend, generating more competition, and driving the highest selling price.
For agencies who partner with CampaignAgent, tying up their working capital in vendor marketing is a thing of the past. New CampaignAgent clients were able to free-up $824,000 in working capital in the first 30 days. This significant drag on cash flow for agencies is tough, but even tougher for agencies in locked down areas.
In these tough times, it's more important than ever that listing agents can provide simple and effective payment solutions for real estate marketing.
Lockdowns are creating a different market this year and both vendors and principals are increasingly using marketing finance to promote and market homes in the face of uncertainty and challenging marketing conditions. We are able to onboard and launch clients in a few days via Zoom, making lockdown the ideal time to make the move.

Seth Watts, CampaignAgent Co-Founder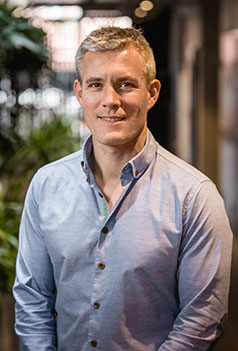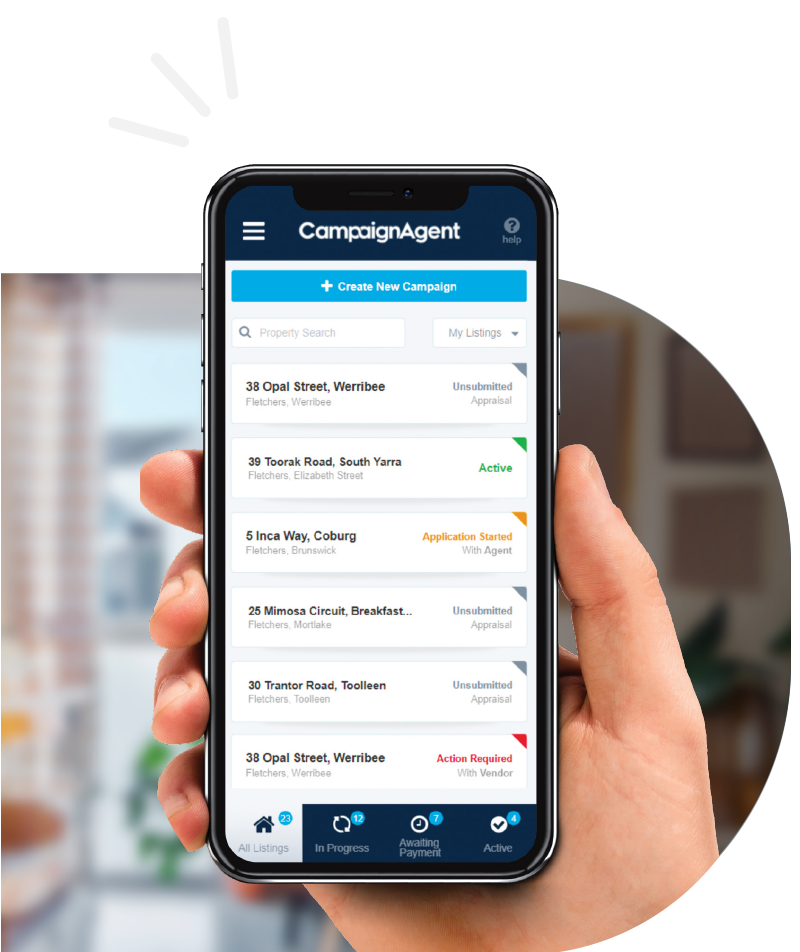 Whether you're a listing agent looking for an easier way to get some of your more apprehensive vendors to sign off on a marketing campaign or a principal agent who wants to improve workflow, CampaignAgent offers a range of solutions to suit your needs. 
Over 60% of the top 100 real estate businesses have partnered to get the best outcomes for their vendors. We integrate with all major CRMs, advertising platforms, and sign-on-glass solutions.