---
CampaignAgent is partnering with Homes for Homes to address Australia's homelessness crisis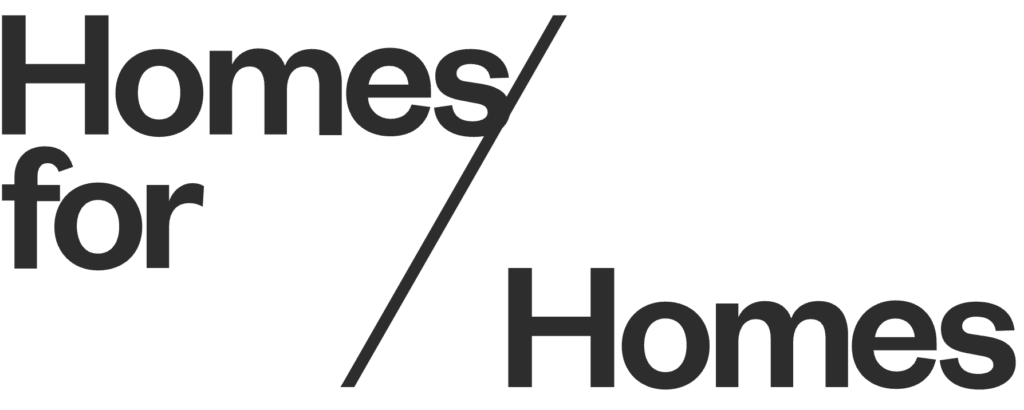 CampaignAgent is proud to announce a new partnership with Homes for Homes
Homes for Homes is an independent, not-for-profit organisation, established by Australia's largest and most successful social enterprise, The Big Issue.
Their mission is simple – every night 116,000 people in Australia sleep homeless, while another 1.5 million live in serious housing stress. Homes for Homes aims to raise funds through the sale and resale of properties, to solve the homelessness crisis. 
Homes for Homes recognises that Australia's homeless crisis cannot be solved by a single person, organisation or government. As the leading provider for Pay Now, Pay Later solutions for real estate marketing, CampaignAgent will be making it easier than ever for Australian homeowners to donate towards the  Homes for Homes initiative.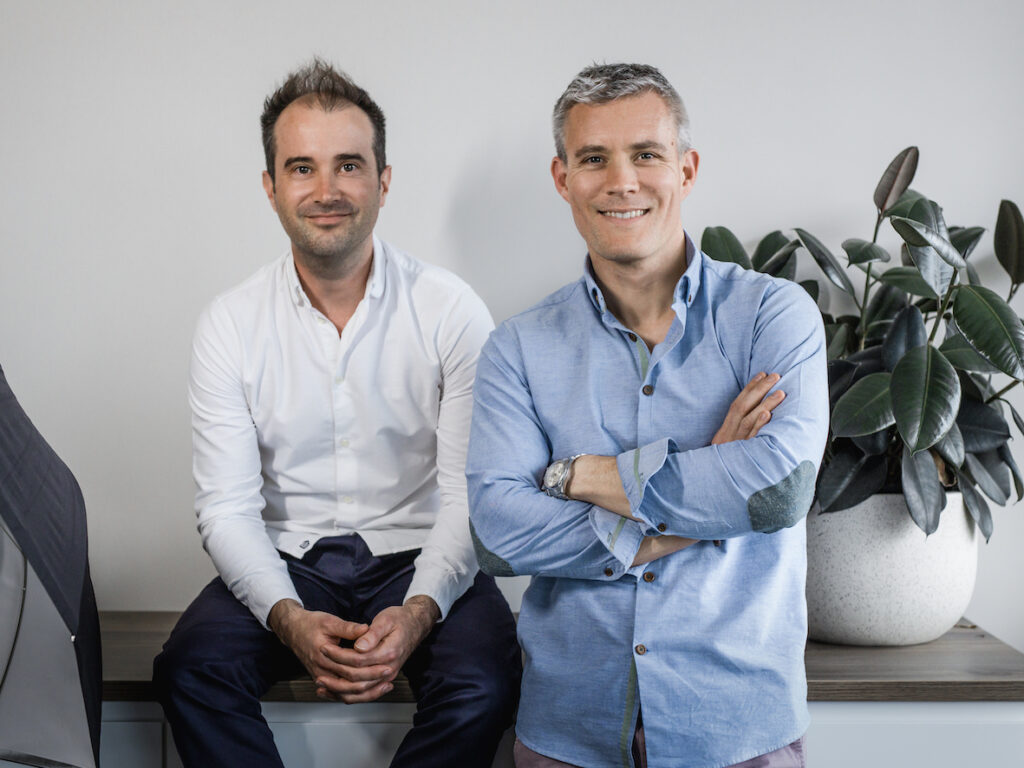 CampaignAgent Co-founders Shaun Moriarty and Seth Watts
Joining the fight to end homelessness
Homes for Homes is on track to raise more than $1 billion for social and affordable housing over the next 30 years – and today, CampaignAgent is proud to be joining Homes for Homes to help end homelessness. 
Homes for Homes is a simple promise that when a home sells, whenever that is, 0.1% of the sale price will be donated—helping create homes for those in need. CampaignAgent will be adding to this mechanism by launching a new option through its payment gateways, so Australians who are in the process of selling their homes can elect to add a donation to Homes for Homes.
Homelessness in Australia is one of the biggest challenges we face in today's society, the flow-on effects impact each and every one of us. With the support of CampaignAgent we look forward to sharing our mission with more Australians and raising funds for the creation of social and affordable housing for those on the margins.

Steven Persson Homes for Homes CEO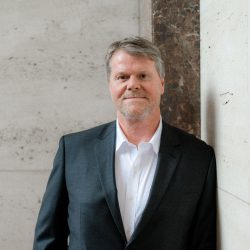 We're incredibly proud to be launching this new partnership with Homes for Homes, where we can connect CampaignAgent clients with Homes for Homes, so they can share in the prosperity of property and easily make a contribution to help other Australians

Shaun Moriarty CampaignAgent CEO
Homes for Homes was created by The Big Issue, one of Australia's most prominent and successful social enterprises. A social enterprise operates much like a traditional business, except all revenue is put back into the enterprise for the benefit of the individuals involved and the broader community. Since 1996, over 13 million copies of The Big Issue have been sold, helping our most disadvantaged earn an income, and re-engage with the community. 
Homes for Homes is an independent, not-for-profit that raises funds through people making a tax deductible donation from the sale of their property. These funds are combined with others who have donated, then granted to housing providers who create social and affordable housing for those who need it.
Homes for Homes is an independent, not-for-profit organisation created by Australia's largest and most successful social enterprise, The Big Issue, to generate funds to tackle Australia's chronic shortage of more than 600,000 social and affordable homes by raising money through donations from property sales. 
Due to a severe lack of funding, the shortage is projected to grow to one million properties by 2036. Homes for Homes raises funds through donors, both individuals and developers, agreeing to register their property, which enables a tax-deductible donation of 0.1% of the property's sale price (or monthly rent) to be donated to Homes for Homes. These donations are pooled and are granted to community housing providers to increase the supply of social affordable housing across Australia.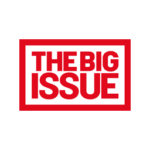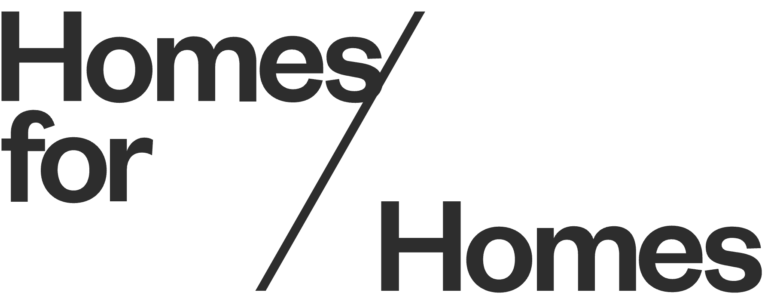 CampaignAgent is Australia's leading provider of Buy Now Pay Later solutions for the Australian real estate market. Co-Founded by Shaun Moriarty and Seth Watts in 2015 and launched in January 2017, CampaignAgent has built partnerships with agencies that represent more than 20% of Australia's residential property listings and has assisted over 100,000 vendors sell their homes. 
Its flagship product – VPAPay – provides a pay later solution for vendor paid advertising (VPA) and has enjoyed rapid adoption as it gives  vendors the simple choice to Pay Now or Pay Later for their property marketing; allows vendors to invest in the right marketing campaign  to maximise their sale price; removes the conflict of agents funding marketing on the vendors' behalf; and is deeply integrated into all  aspects of the real estate software ecosystem.
We firmly believe that with the right support in place, Australians can realise their dreams through property.
Read the latest CampaignAgent & real estate news, designed to help you make the most of your home.