---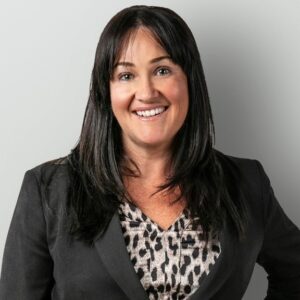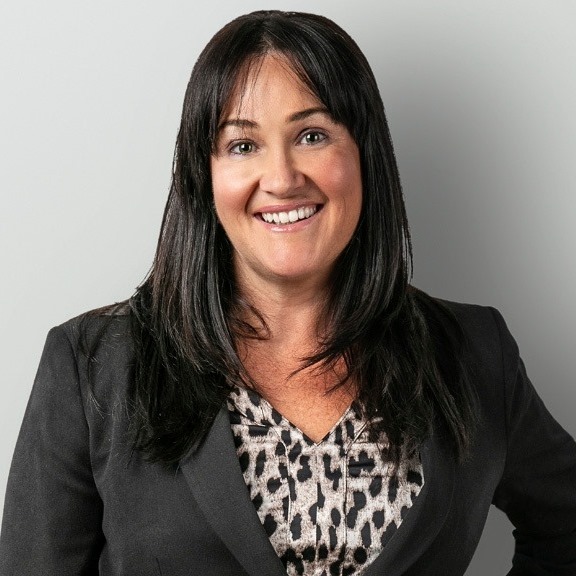 CampaignAgent's NSW Senior Success Manager, Clare Passlow, has worked in the real estate industry for over 20 years.
After successfully running her own agency, Clare joined CampaignAgent to help other principals maximise their business potential.
With spring on our doorstep, real estate agents should be gearing up for their busiest time of the year.
But unfortunately, COVID has thrown a lot of our plans out the window. The impact of NSW's lockdown extends into every industry and every community. We're all burnt-out and we miss seeing people face-to-face.
Two years ago, it would have been impossible to imagine running a real estate agency from home. And now – we don't have another option. With in-person auctions banned and inspections limited to one person at a time, the real estate industry has had to adapt to the 'new normal' way of working.
The good news is that we have a blueprint towards the 'new normal'. Like Melbourne in lockdown last year, Sydney's real estate industry will bounce back – and with a backlog of vendors looking to sell their property, principals and listing agents will be busy.
There's a lot to think about before Sydney opens back up – with the backlog of clients looking to sell their homes, is your agency ready for the wave of business?
The financial cost of listing multiple properties has historically fallen on principals. With CampaignAgent's payment solutions – listing agents won't have those difficult conversations with their vendors again about how a vendor can finance the marketing of their property.
With limited and difficult access to financial assistance for vendors stuck in lockdown, many will be looking for a Pay Later solution to ease their financial constraints.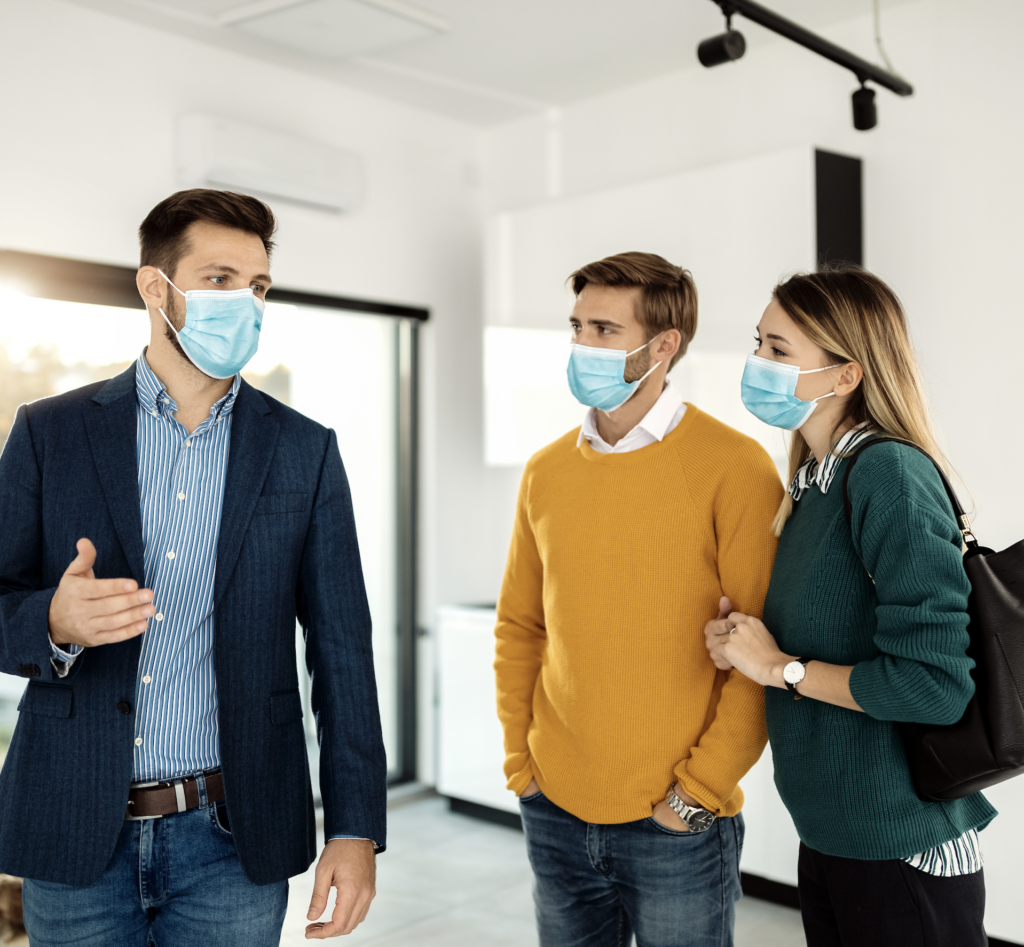 With the potential to see an entire season's worth of clients through the door in the space of a few weeks, I wonder if everyone has the right finance solutions for their vendors to go to market?

Clare Passlow
Having worked in the real estate industry for over a decade, I've seen it all and have been the Head Of Sales, and owned my own business.
The wealth of industry knowledge I have been able to identify pain points in many real estate businesses and create workflow solutions to solve problems for them and their customers. The biggest win for any agency is when it comes to maximising cash flow that allows the business to grow. Payment solutions like CampaignAgents are a game changer for winning more listings! It's that simple!
I hope you all stay safe and maximise your potential.
Whether you're a listing agent looking for an easier way to get some of your more apprehensive vendors to sign off on a marketing campaign or a principal agent who wants to improve workflow, CampaignAgent offers a range of solutions to suit your needs. 
Over 60% of the top 100 real estate businesses have partnered to get the best outcomes for their vendors. We integrate with all major CRMs, advertising platforms, and sign-on-glass solutions.