---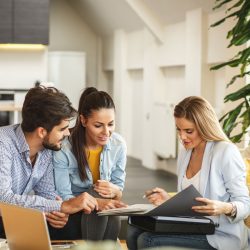 Are you looking to buy your next property but don't have a deposit?
If you've purchased property before, you may know how difficult it can be to save for a deposit. For most Australians, it can take years to save enough funds available for the banks to consider your application – with most expecting at least a 10% deposit.
Most people outgrow their first home quickly. Whether you need more space, or you're growing your family, your first home is rarely your last. When considering purchasing your next home, the thought of saving for another deposit can be daunting.
Saving for another deposit while paying off a mortgage isn't ideal – and cutting out your daily coffee or smashed avo on the weekend simply won't cut the mustard. Luckily, you can unlock the equity in your current property, to help you buy your next place – no deposit needed!
How to buy your next place without a deposit
The good news is that if you're currently selling or have just sold your home, you can access your equity to put towards your next place – no need to wait for settlement. So whether you're ready right now to make your next move, or perhaps you've found your dream home – time is of the essence to place a bid, and you need the financial certainty to make an offer.
Why wait for settlement?
On average, settlement can take anywhere between 30 and 120 days. Did you know that if your property has sold unconditionally, you don't have to wait until the property has settled to access part of the funds from the sale?
There are many benefits to accessing your equity early – after all, moving isn't always as simple as moving from point A to point B. Most people will have to rent after selling their current home, and will then spend months looking through realestate.com.au, going to inspections and negotiating offers. Wouldn't it be easier if you could purchase your next place, before your current property has settled?
What is the equity in my property?
It's easy to calculate the equity you have in your current property – simply take your property's current value, and minus the money you owe on the mortgage. For example, if your property is worth $750,000, and you have $500,000 left to pay off on the mortgage, your home equity is $250,000. By unlocking the equity in your property, you can easily access the funds you need to pay for the deposit on your next property.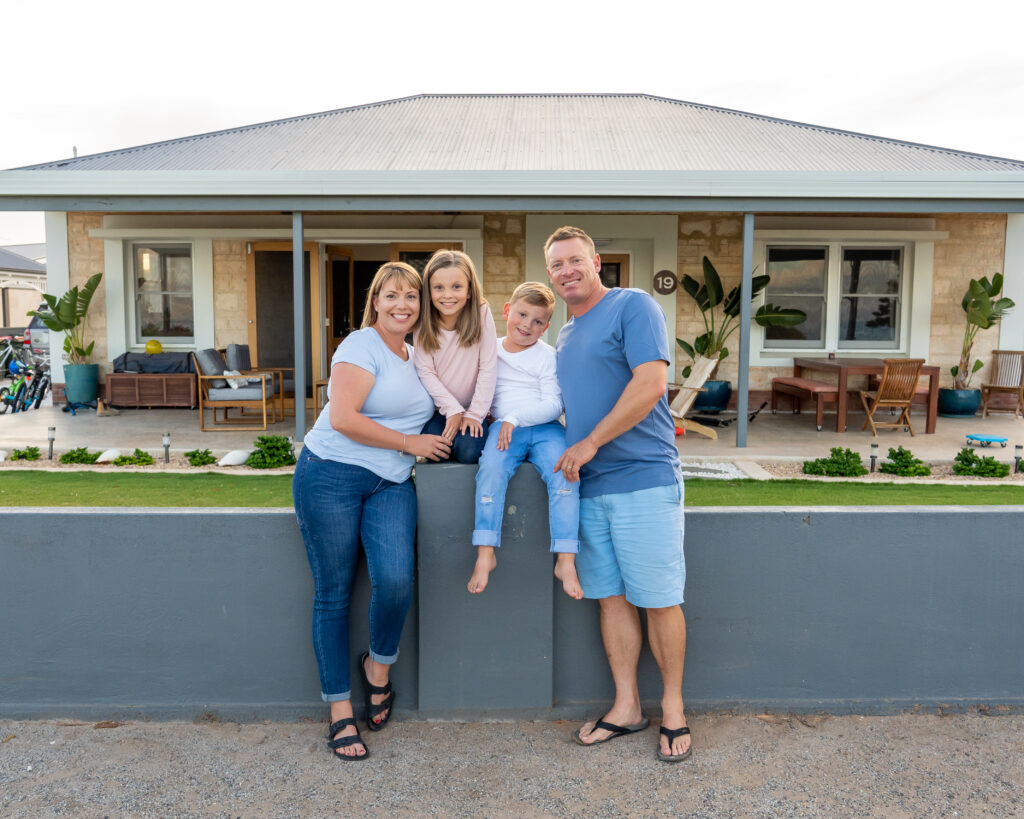 How do I access the equity in my property?
With CampaignAgent, it's simple – our latest product, DepositNow, is designed to help people who are upsizing or downsizing manage their cashflow throughout the selling process, by giving you access to the equity in your home before settlement happens.
You can apply for any amount between $30,000 and $250,000, so long as it is less than 80% of the available equity in your current property. The application process is easy, with next day funding available once your application is approved. Enjoy a flat establishment fee from 3.69% and no interest for the first 60 days, and 1.67% monthly interest thereafter*. Plus, you can relax with up to 6 months to repay from the settlement date of your property.
If you're ready to purchase your next property but don't have a deposit saved – CampaignAgent can help. Speak to one of our friendly team members to understand how DepositNow could help you unlock your next move.
Take Kylie and Brad, they've just secured a new, bigger family home, thanks to DepositNow. They had recently sold their property, and settlement was still 120 days away. However, they'd just seen the perfect property and wanted to get in and secure it quickly before someone else did.

Knowing that the bank had a long process to provide them with a bridging loan and that they didn't quite have the deposit they needed. Kylie and Brad took advantage of having early access to the equity in the sale of their current property to bridge their cash-flow gap.

By accessing $72,000 early, they were able to cover their cash-flow gap, secure the new property by putting down a higher deposit and make payment on the amount borrowed at settlement of their old property.

DepositNow is designed to give people like Kylie and Brad early access to the equity that's been locked up in long settlements, so they can get on with life.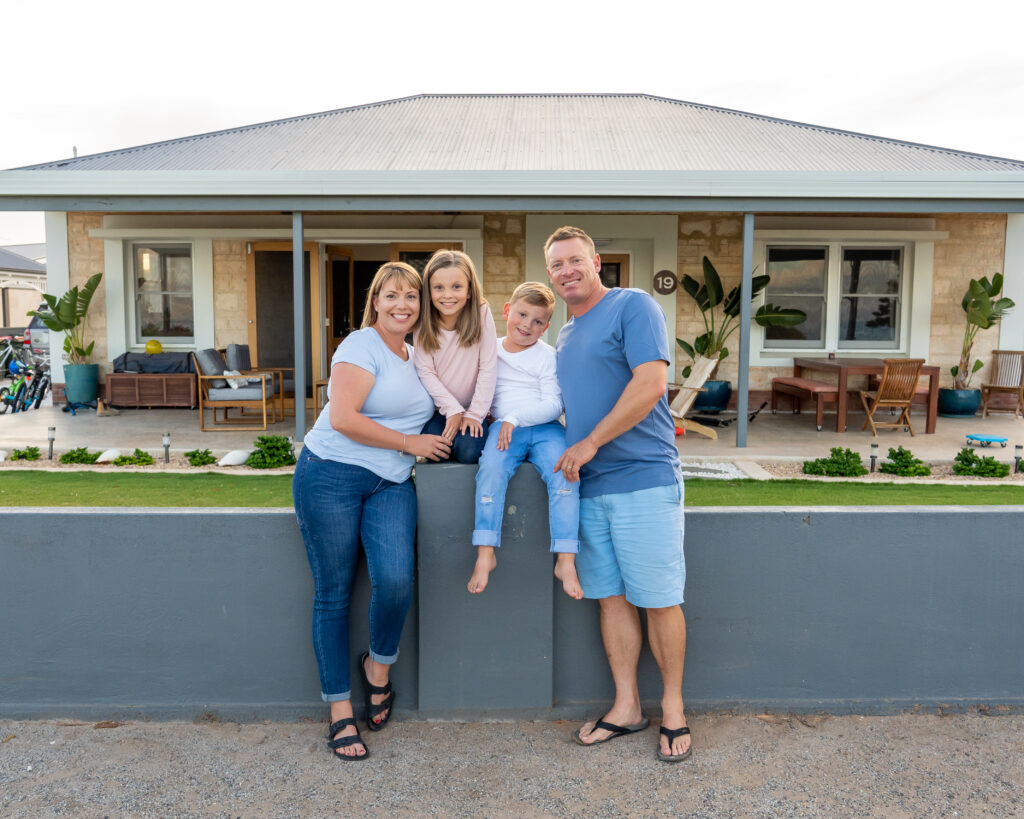 Who is CampaignAgent?
CampaignAgent is the leading provider in Pay Now, Pay Later solutions for real estate marketing. For most Australians, buying a house is their greatest achievement and the biggest investment of their lifetime. With our smart finance solutions, homeowners can make the most of the sale of a lifetime.
We firmly believe that with the right support in place, Australians can realise their dreams through property.
Want to learn more about DepositNow? Enquire today.
* DepositNow loans incur a fixed establishment fee from 3.69% of the amount borrowed. An interest charge of 1.67% per 30 days starts on day 61 and is charged daily on the outstanding balance until repayment. Loan repayment is due on the earlier of settlement of your property or 6 months after the date that we fund you.
Read the latest CampaignAgent & real estate news, designed to help you make the most of your home.