---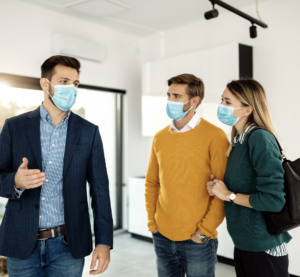 Selling your home is an exciting milestone! Despite lockdown, there are some great opportunities for you to maximise the sale of your property.
In the past year, Australians looking to sell their homes have faced some unique challenges. Like most businesses, real estate agencies have had to adapt to a new way of working, as most inspections and auctions have moved online.
The formula for a successful sale has changed significantly in the past few years, with the real estate industry shifting towards online sales. Although it may seem confusing at times, selling your house online can be a very sensible move. 
With spring right around the corner, you may be thinking of getting your house ready to sell, or even listing it on the market. There's a lot to think about when selling your home – and selling during lockdown can make that list even longer.
How has COVID changed the sales process?
While different lockdown restrictions apply to different states, some in-person inspections have been banned, and most auctions have been moved online. In some circumstances, you may not even meet your agent face-to-face throughout the entire sales process.  
So, what does this mean for vendors? For home sellers, online auctions are a little less exciting than in-person auctions. Like anything, there are pros and cons to online auctions. One of the benefits is that potential buyers can login virtually, from anywhere, meaning there's a wider audience.
How do I get my property ready for sale?
Evidence has shown that staging a property can help potentially buyers make an emotional connection to your house – so they can picture what their lives would be like if they purchased your property. 
I'm sure you've heard the phrase put your best foot forward, and that's exactly what staging, styling, or even minor repairs can do to your property. A fresh coat of paint or even renting décor such as paintings or rugs can really make your property stand out. It's just one of the ways you can drive competition and maximise the sale price.
How much money will it cost to sell my home?
One of the common themes we're seeing throughout lockdown is the financial strain being placed on Australians. While most of the total cost to sell your house can be paid after settlement (such as your agents commission fee), there may be some upfront costs involved that may put pressure on your wallet.
For example, it can come as a surprise to some vendors that payment for your properties marketing campaign is often expected upfront. Depending on your budget, this can cost anywhere between $2,000 – $10,000. We know that marketing works best in combination, and not in isolation – a comprehensive marketing strategy, including digital and print, will help you generate the best possible sale price for your property.
If you're ready to sell your property, but you're not sure how to fund your property's marketing campaign, CampaignAgent can help.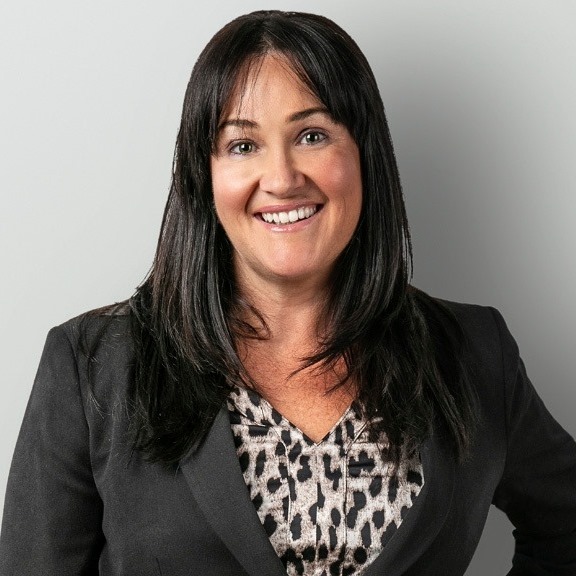 Most home sellers don't have the upfront cash available to pay for marketing costs. With CampaignAgent's finance solutions, you can choose the right marketing campaign for your property, with repayment due at settlement. It's that simple.

Clare Passlow CampaignAgent NSW Sales Manager
Talk to your real estate agent today to get started.
Read the latest CampaignAgent & real estate news, designed to help you make the most of your home.