---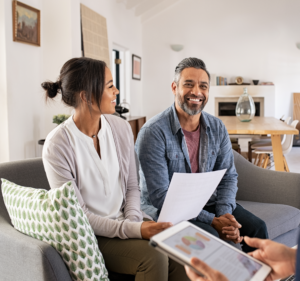 The past few years have seen the real estate industry explode with unprecedented growth and demand.
 It has even transformed the way vendors go about selling their homes. You might be wondering, what's changed since you last sold a property? 
Whether it was a few years ago or even a decade, the real estate industry has taken huge strides in simplifying and demystifying the sales process, so vendors can make the most out of the sale.
We're covering the top three things you need to know, that will make the sales process easier (without breaking the bank!)
The new way to pay for marketing
One of the biggest changes in real estate is the new payment options for your properties marketing campaign. If you've sold a house previously, you may have found it surprising that you had to pay for the marketing costs upfront.
Typical marketing costs include professional photos, the advertising board out the front of your property, and listing your house in the newspaper, or on popular real estate websites like realestate.com.au.
The marketing strategy (otherwise known as Vendor Paid Advertising) is a marketing plan your agent will help put together for you. It's designed to promote your property in a variety of ways to reach the widest audience and drive competition, so you can maximise the sale of your property when you sell.
Most property owners are asset rich, yet cash poor.
Luckily for vendors, there's a new way of doing things. For example, when discussing the marketing strategy, real estate agents who've partnered with CampaignAgent can offer their vendors Pay Now, Pay Later solutions – meaning you can choose to pay your marketing costs upfront, or deter payment until your house has sold, and you've reach settlement.
The biggest benefit Pay Later solutions gives you is the financial freedom to choose the right marketing campaign to sell your property, and not be limited by what you can afford at the time.
Georgia and Max have lived in their two-bedroom townhouse for the past few years, while they saved for a deposit on a bigger house. They know that if their current place sells for above-reserve, they'll have a larger deposit, and be better off financially for their next purchase.
After speaking to their real estate agent, Georgia and Max decided to invest in all the bells and whistles for their marketing campaign – including drone footage of their townhouse, and a targeted advertisement to run on Facebook & Instagram. Georgia and Max didn't have the cash available to pay upfront for their marketing costs, so they chose to Pay Later with CampaignAgent.
Through their real estate agent, Georgia and Max were able to secure payment when they needed it and could repay upon settlement.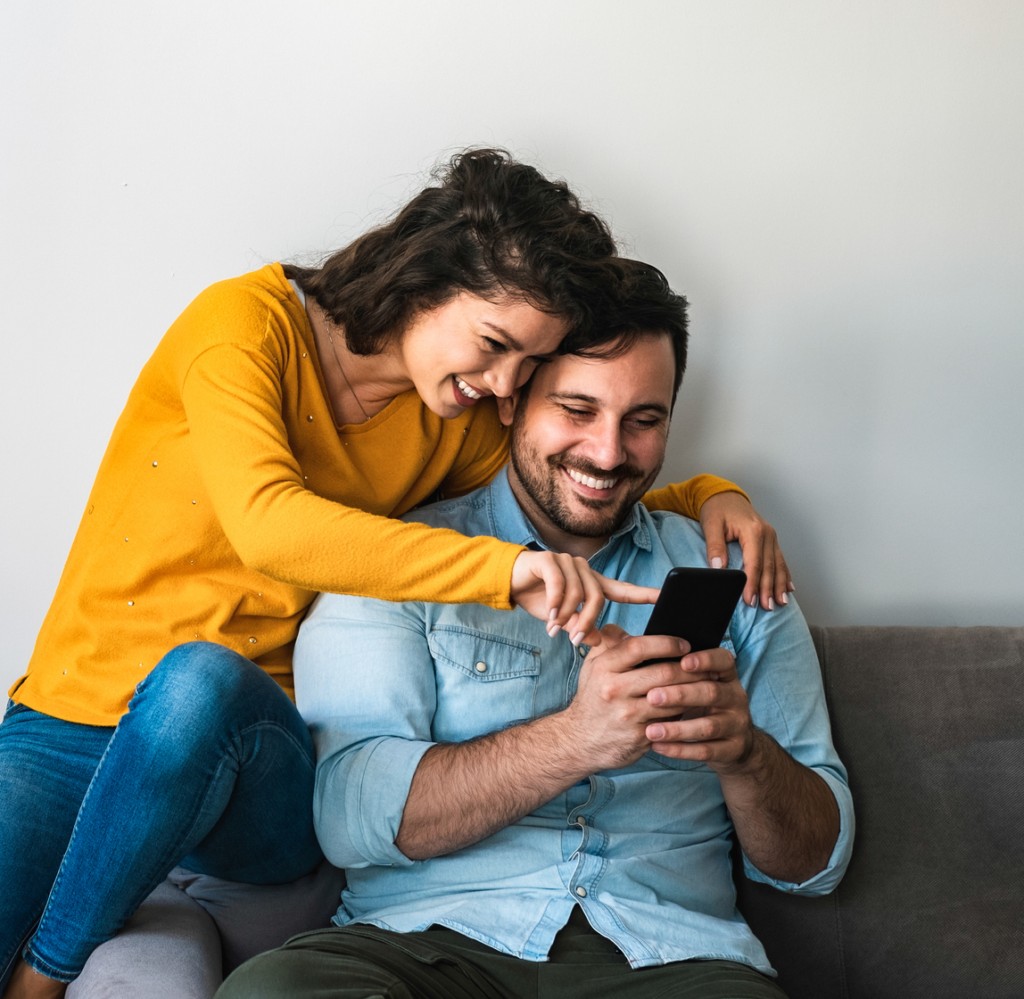 Getting your house ready for sale
Another popular strategy that more vendors are taking advantage of is staging and styling their property for sale. Staging can include anything from furnishing a room, styling the house with décor, or even minor repairs like putting a fresh coat of paint on the walls.
We know the science behind selling a property – potential buyers come for an inspection, picture themselves living in your property, that creates an emotional connection – making them more likely to place an offer.
We all love our own personal taste, but not everyone feels the same – a bear skin rug might appeal to some people and deter others. Luckily there are professional trades who are the experts in turning your home into a display home!
Staging your property can be an expensive task, and most Australians don't have access to the up-front cash needed to pay tradespeople. And it's important to note that most trades will require upfront payment before the work can get started.
Thankfully CampaignAgent have solved this problem with StagePay, allowing vendors to access the funds they need to stage their property, with the help of their real estate agent. The funds are provided by CampaignAgent, and are repaid on settlement once the property has sold so there's no upfront costs to worry about.
Staging your property can help it stand out from the crowd, create an emotional connection, and drive more potential buyers to making an offer. It's an investment worth considering given the importance of first impressions.
Buying a new house is an expensive game. There's a lot of costs to consider before you can consider making an offer – and without financial certainty, you may not be able to consider your next purchase until you've received approval from your bank or have previously sold and received the funds from settlement.  
One of the greatest challenges homeowners face while selling their home is the financial gap between their current place, and their next place. Despite spending years paying off hundreds of thousands of dollars, most vendors are at the mercy of their banks to approve their next purchase.
It must be said that most homeowners are not aware they can access the equity in their existing property to by their next. When selling a home vendors can access up to $500,000 of the equity in their home before settlement happens with DepositNow – meaning you can secure your next property today.
They recently secured a new, bigger family home, thanks to DepositNow. They had recently sold their property, and settlement was still 120 days away. However, they'd just seen the perfect property and wanted to get in and secure it quickly before someone else did. 
Knowing that the bank had a long process to provide them with a bridging loan and that they didn't quite have the deposit they needed. Kylie and Brad took advantage of having early access to the equity in the sale of their current property to bridge their cash-flow gap. 
By accessing $72,000 early, they were able to cover their cash-flow gap, secure the new property by putting down a higher deposit and make payment on the amount borrowed at settlement of their old property.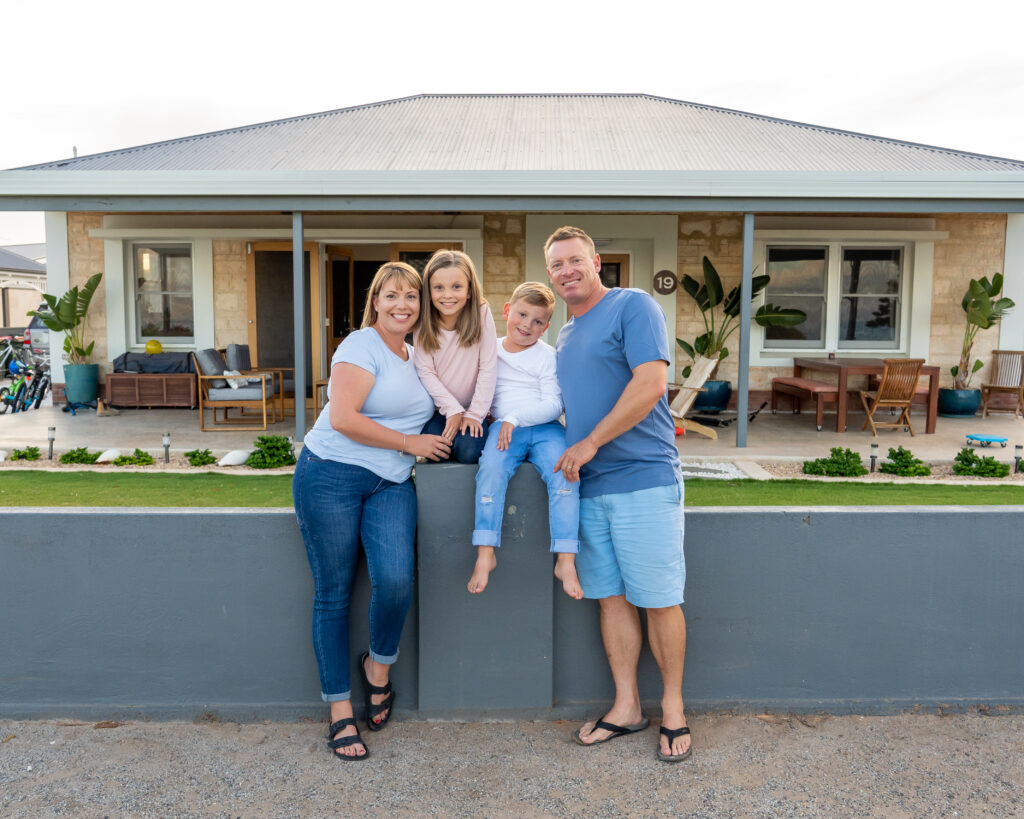 So there you have it, the top three things you need to know to make maximise the sale of your property in a competitive housing market.
Want to learn more about CampaignAgent? Talk to your real estate agent today. 
Read the latest CampaignAgent & real estate news, designed to help you make the most of your home.